The Kern County Sheriff's Mounted Search and Rescue unit was formed in 1994 and is made up of horse and rider teams certified in 25 skill areas.
Mounted searchers have an advantage over ground searchers. Horses can travel at four to ten miles per hour for extended periods.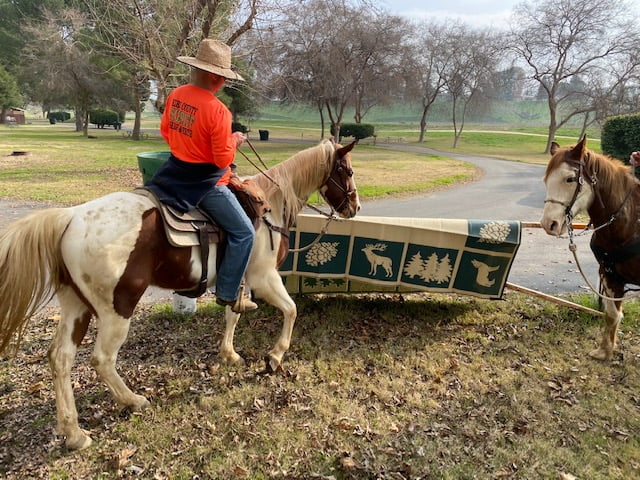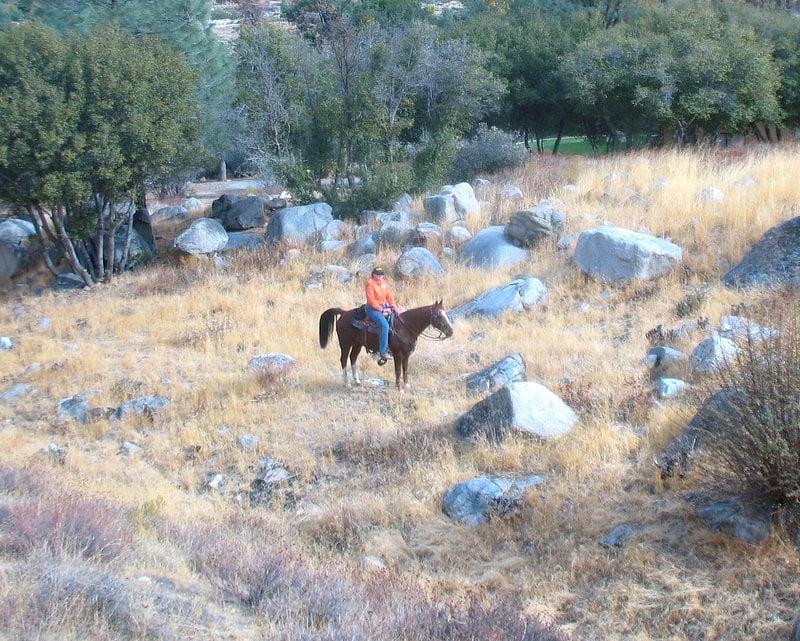 A mounted rider has a higher sight advantage over a ground searcher. The horses' superior sensory perception can alert the mounted searcher to the presence of lost persons. These advantages make the mounted searcher particularly useful in, "hasty search operations." 
The unit coordinates closely with other specialized groups during an emergency situation to ensure the best possible outcome.